Zero Makes Zero, a public art project selected by Arts Council Korea in 2020, is a forum that examines the structure of the art scene and elevates a diverse array of voices. It captures the movements and actions of creators, citizens, and activists across systems and genres, learning about their attitudes and imagining the relocation of the meaning of public art.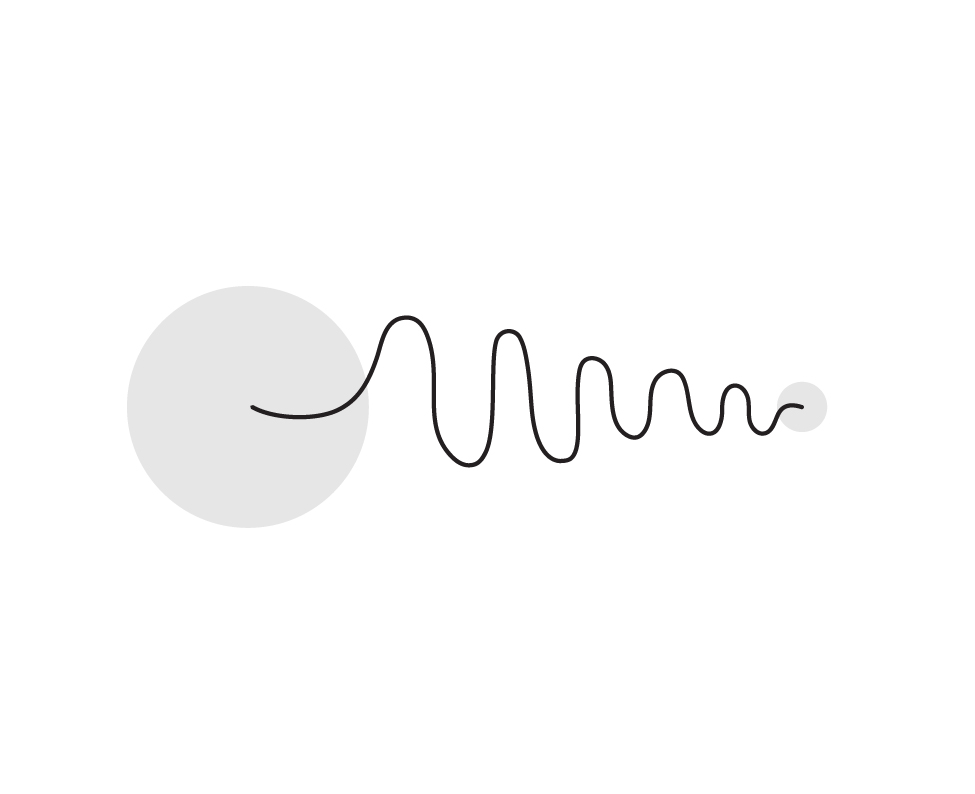 (1) Zero Difference
Zero Difference: We pay attention to the gap found between the majority and the minority -- examining gaps between generations, genders, regions, and technological education from a public point of view, and finding ways to narrow them.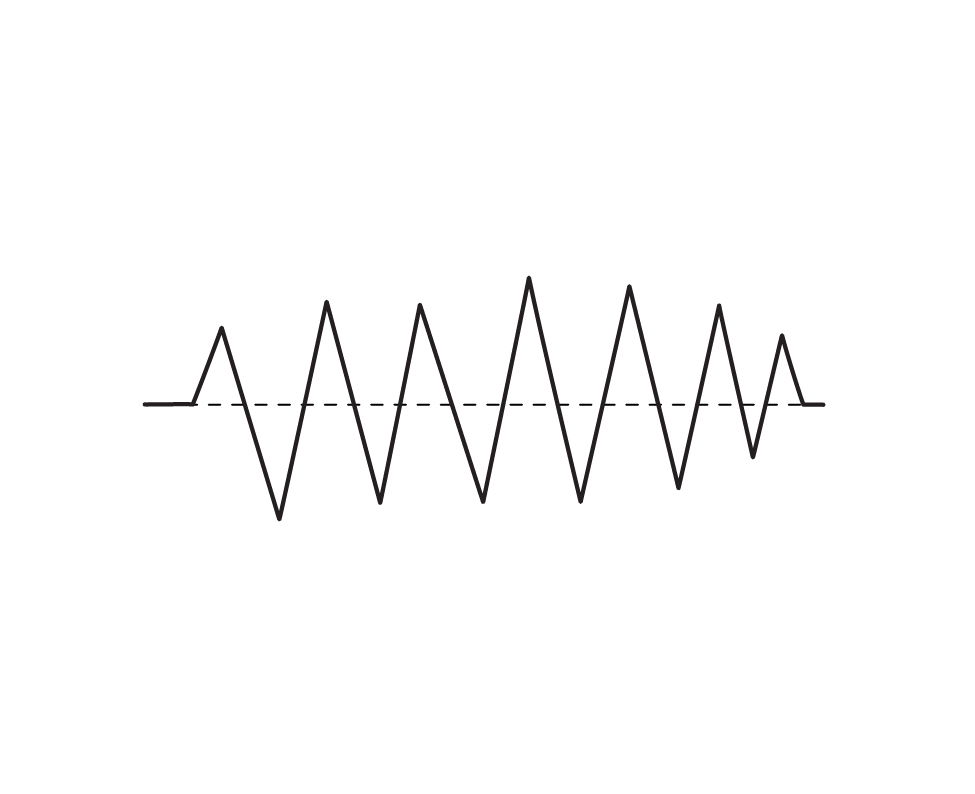 (2) Zero Process
Zero Process: We read veganism, animal rights, and ecology in the black-boxed merchandising methods, and in works created under the name of art and search for disappeared beings.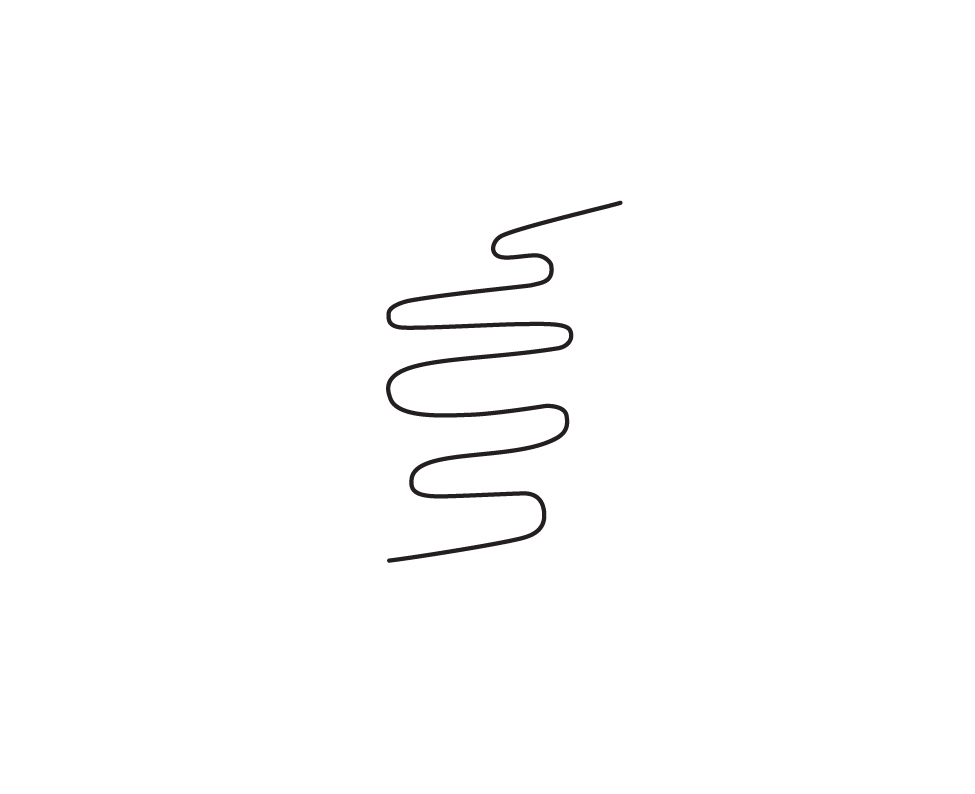 (3) Zero Distance
Zero Distance: We propose experiments and practices that can subvert the physical distance between regions and the hierarchical publicness expressed tangibly through trials held online and offline in Gwangju and Seoul.
Identity
'Zero' does not mean the state of 0 as nothing. It means that the distance between two points where the difference occurs is close to zero by recognizing each other's existence of and becoming more proximite.

People
---
Min-hyung Kang is a curator, translator, artist, and director of Barim—an independent art space located in Gwangju—who has focused on art practices of trans-locality and decentralization. Her research focuses especially on the potential of practicing art locally that is not bound to the conventional locality. Most recently, she curated Degital - in your hands—an exhibition hosted at Sewoon Building, Seoul—which seeks alternative forms of art that deal with digital technology degitalarts.xyz
Hwayong Kim poses questions about identities created by stereotypes, customs, and ideologies, and has worked through methods such as encounters, travel, workshops, and performances to address concerns surrounding them, such as boundaries, diversity, and gender. Hwayong Kim is currently exploring the possibility of political power and solidarity within those who organize life artistically rather than through art itself through a vegan perspective in which she is researching the exploitation of non-human species hidden behind the myths of culture & art. Hwayong developed the workshop program 'GaOk: open space', experimenting with the possibility of collaboration with experts outside the art scene, and worked as part of the Okin Collective, in which she contemplated the relationship and coexistence between society and art. Hwayong Kim has participated in exhibitions such as Earthbound (Amado Art Space, 2020), Korea Artist Prize 2018 (National Museum of Modern and Contemporary Art, 2018), Reenacting history: Collective Actions and Everyday Gestures (National Museum of Modern and Contemporary Art, 2017) and curated Go-vegan, Un-learning (BOAN1942, 2020) in addition to several other exhibitions.
Youjin Jeon started her career in the film scoring industry. Since 2011, she has expanded her artistic practice to various genres by presenting new media works based on sound, performance, and technology. In 2015, Youjin established Seoul Express and has produced various Interdisciplinary artworks and performances, including Unlanguaged Seoul and Industrial Performance, focusing on creating experimental narratives. From the beginning of her practice and activities, she has been interested in developing workshops and educational programs that combine technology and art. In 2017, Youjin established Women Open Tech Lab in order to diversify tech culture. seoulexpress.kr
BARIM is a cross-genre collective of artists who are based in Gwangju, Korea and currently operating an art space, media space, and working studio. Established in October 2013 and opened in Spring 2014, Barim deals with various genres of the arts, from the abstract to physical. Barim aims to focus on "process-based" works that go beyond existing genres of the arts, as part of its efforts to both build a community of artists, local citizens, and audiences, and support cultural and artistic exchanges between local and international artists through research. It also seeks to intervene and transcend different genres of the arts and to focus on process and discussion rather than completion. BARIM is located next to the Asia Culture Center and Art Street, in Dong-gu, Gwangju. barimart.wordpress.com
WOMAN OPEN TECH LAB is located in the Euljiro neighborhood of Seoul, a district historically known for urban manufacturing. The Woman Open Tech Lab is composed of two keywords, 'Women' and 'Technology,' in a declarative sense. It concerns not only the physical space of Euljiro, but also the male-biased and hierarchical culture that run rampant within the fields such as tech and manufacturing cultures and media art. Through various activities, such as workshops, exhibitions, seminars, lectures, and study groups, the aims to foster interest and literacy in technology, and promote the technical practice of feminism through a gender-oriented approach to technology as a device of independent thinking and new perspectives. womanopentechlab.kr